Back To School, Back To Meal Planning
September 10, 2019
Bento box, brown bag, character lunch box—no matter how you pack it, school lunches are a thing that many parents prepare daily. Here in Brooklyn, we're fortunate enough to have the ability to partake in New York City's awesome year-round breakfast and lunch program offered to all public school students at no cost.
But if you choose to pack your child's lunch and you're short on recipes or short on time, here's some inspiration. And if you don't have kids, you still might find some of these creative lunch ideas worth trying out for yourself—or a loved one.
Mother of three, Catherine McCord knows a thing or two (or three!) about packing nutritious, delicious kid-approved lunches. Some of her lunches even have faces. On Weelicious, her blog that she launched back in 2007, you'll find a mix of video, standard recipes and seasonal inspiration that's sure to keep you busy.
Staci Bills is a mother, food writer, cookbook author and runs her award-winning One Hungry Mama blog. Poke around her site to find a ton of beautifully displayed school lunch recipes and videos to get your creative juices flowing.
Mother of two and healthy lunch box extraordinaire, Corey's Family Fresh Meals blog features nutrient-packed lunch ideas that are colorful, diverse and easy to prepare. She also has a ton of instant pot ideas, while we're on the subject of quick preparation.
So many playful concepts! Rock The Lunch Box is actually not run by one mom but rather a collaboration between Applegate, Rudi's Organic Bakery, Honest Kids and Annie's. Here you'll find everything from a Minion-themed lunch to a bagel man—and plenty of faceless meals too.
Run by a super mom named Gillian, LaLa Lunchbox is part blog, part app, part Instagram. She incorporates so many colorful fruits and vegetables—some with unique carvings—that each meal is like its own edible work of art.
Natalie is a mom, a registered dietitian and creator of Super Healthy Kids, a recipe blog for busy moms and fussy kids. On her blog you'll of course find a lot of nourishing meals but also some inventive ideas like Nibbles & Bits, a little bit of everything pleasantly packed in colored cupcake liners.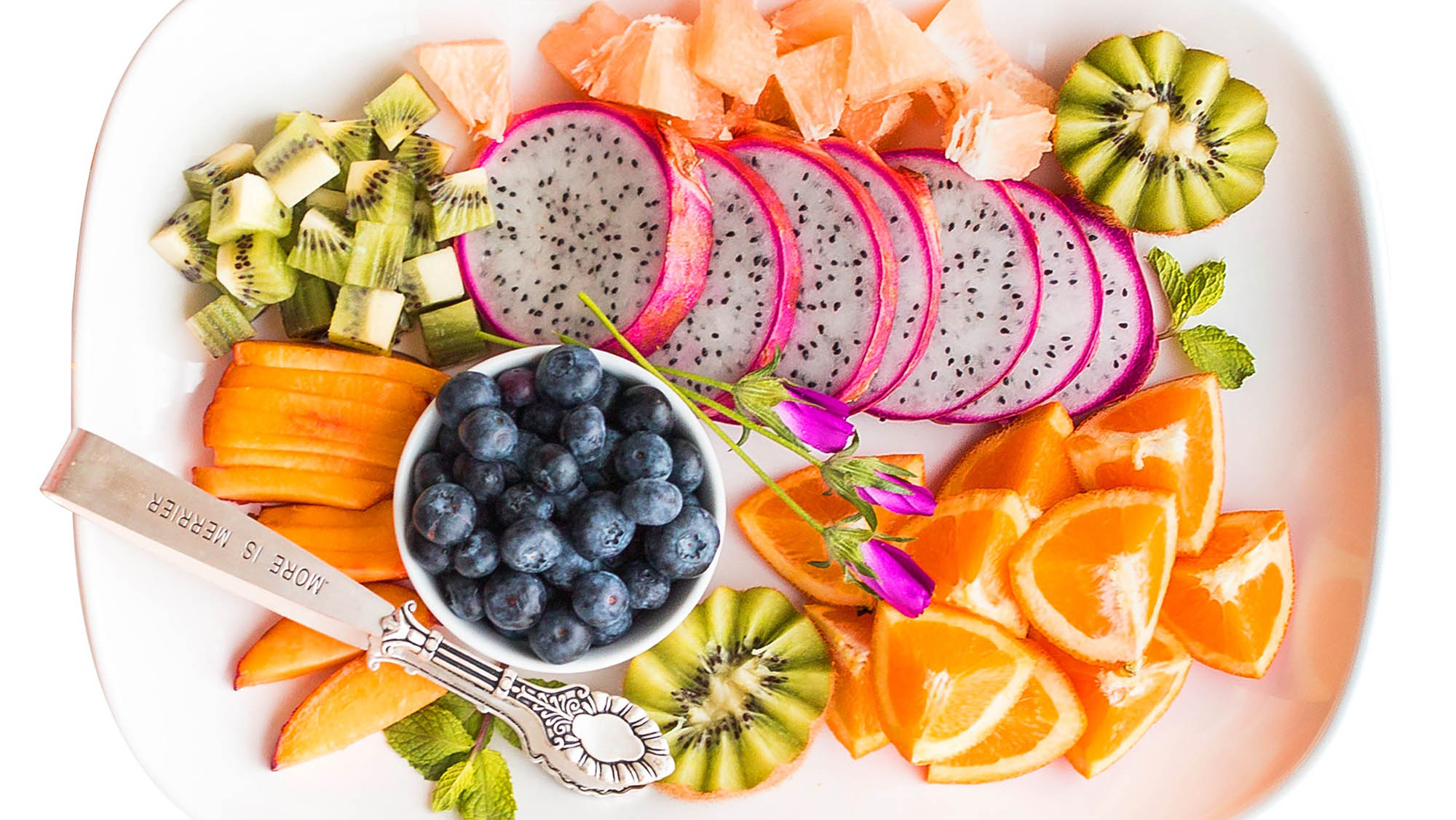 Mom, cook and best-selling author Lisa Leake explores "real food in a processed food world" on her 100 Days of Real Food blog. You'll find a ton of meal plans, inspirational photos and special diet filters to suit children who are gluten free, egg free, vegetarian or have other dietary restrictions.
Amy Palanjian is a magazine editor, mom and recipe developer who shares amazing Yummy Toddler Food ideas. She entices young eaters by adding faces to her foods, using bright-colored trays, and a variety of fresh fruits and vegetables.
Mom to four, Lisa Marsh became a food blogger and stay-at-home-mom after a 20-year corporate marketing career. What Lisa Cooks has everything from lunch box tips to shopping lists and meal planning ideas.
Featured Listings
More Articles