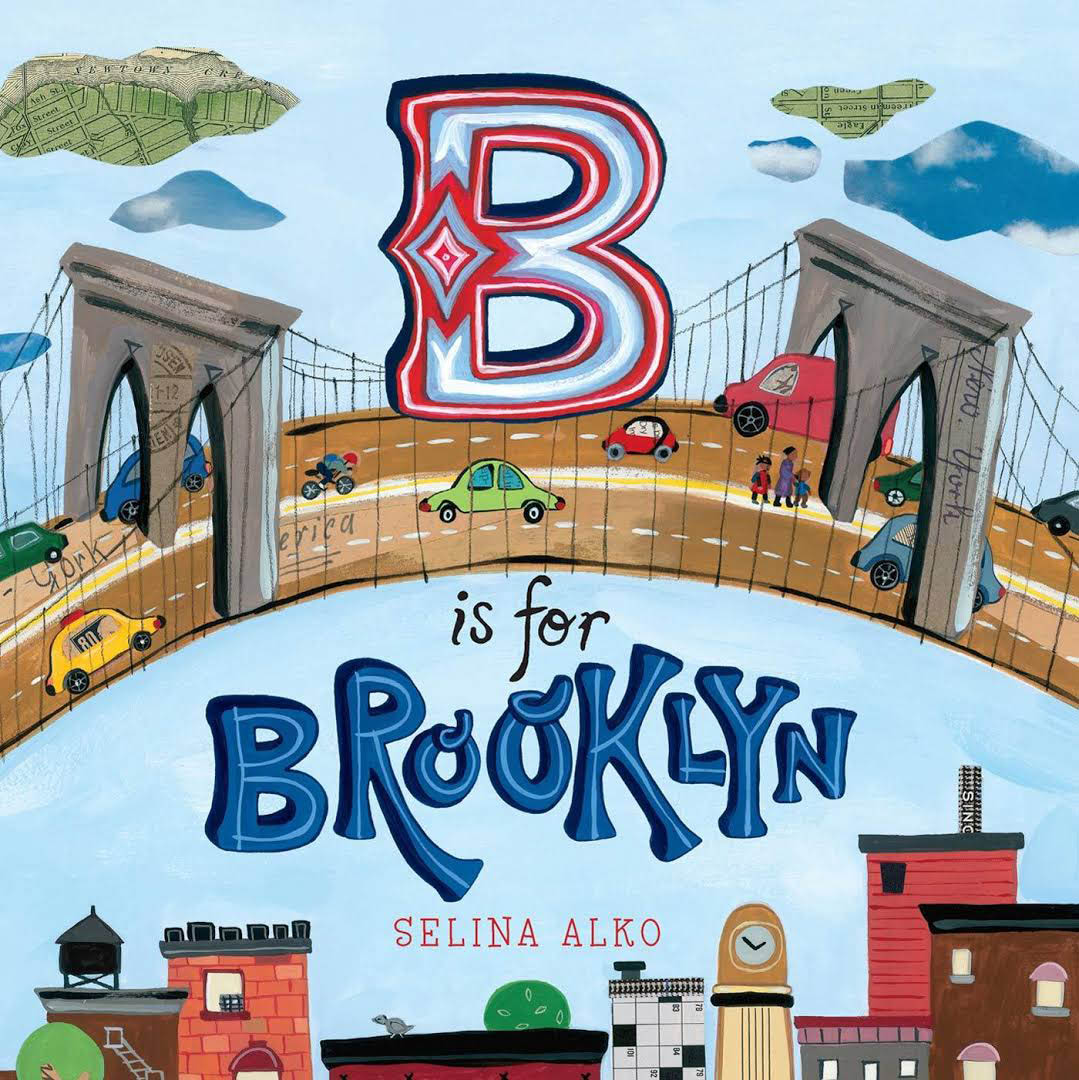 20 Terrific Children's Books by Brooklyn Authors
It's no secret that Brooklyn is a well-known writer's mecca, and for obvious reasons: a strong sense of community, tree-lined beauty, homes with a sense of history, fantastic parks, a family-friendly vibe, and an abundance of options to either feed your procrastination or fuel your next masterpiece.
Below are 20 of our family's favorite kid-approved children's books, written by Brooklyn authors. Find them in local bookstores, like Powerhouse Books, Community Bookstore, Terrace Books,  Greenlight Bookstore, Stories Bookshop + Storytelling Lab, Word, and more.
B Is for Brooklyn by Selina Alko
Bird in a Box by Andrea Davis Pinkney
Children Make Terrible Pets by Peter Brown
Click, Clack, Moo by Doreen Cronin & Betsy Lewin
Don't Let the Pigeon Drive the Bus! by Mo Willems
Down in the Subway by Melanie Hope Greenberg
Dragons Love Tacos by Daniel Salmieri
I Live in Brooklyn by Mari Takabayashi
Last Stop On Market Street by Matt de la Peña
Locomotive by Brian Floca
My Subway Ride by Paul DuBois Jacobs & Jennifer Swender
Ooko by Esme Shapiro
Radiant Child by Javaka Steptoe
Stuck by Oliver Jeffers
The Honeybee Man by Lela Nargi
The Moon Is Going To Addy's House by Ida Pearl
The Teacher's Pet by Anica Mrose Rissi
This is the Rope by Jacqueline Woodson
Ursa's Light by Deborah Marcero
Why Am I Me? by Sean Qualls