Not Your Grandma's Wallpaper
Wallpaper has made a comeback, and today's options are not your grandma's variety. Think beyond fussy florals, stripes and velvet to the new frontier of design—embracing bold color, graphic prints, block art, metallics, texture and tactile dimensions.
Wallpaper offers an easy way to end the monotony of a neutral palette, punch up an accent wall or add personality to an otherwise uneventful space, such as a bathroom, foyer, mud room, or laundry room. Opt to go bold with a wall in your dining room, a child's bedroom, living room, and more.
Below are 15 designer-approved on-trend wallpaper options for you to consider.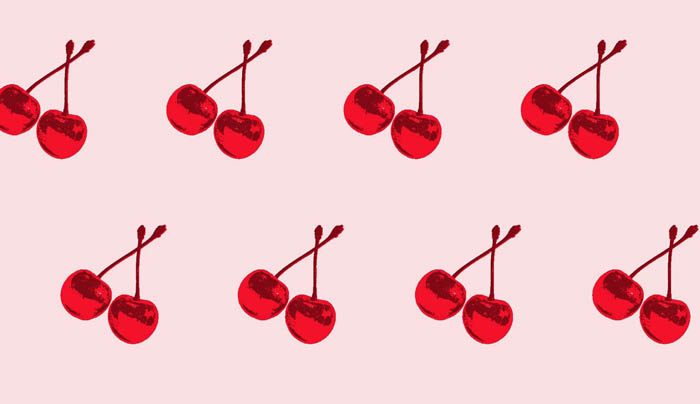 Cherry Forever (choose scented or non-scented from Brooklyn-based Flavor Paper)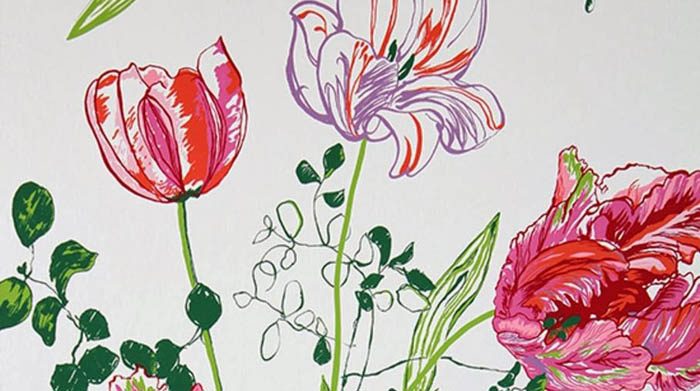 Growing Wild (a modern, vibrant floral with an attitude)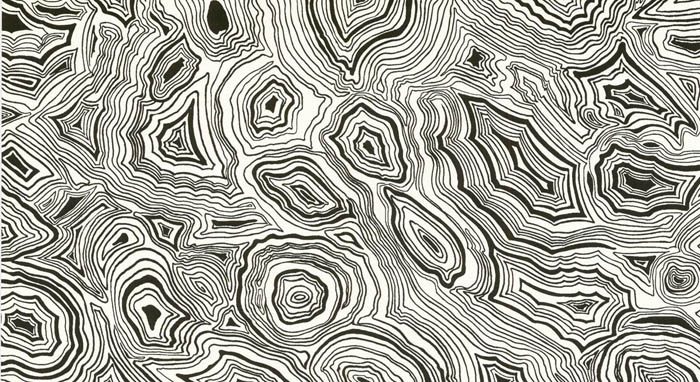 Malachite (a dynamic and moody choice)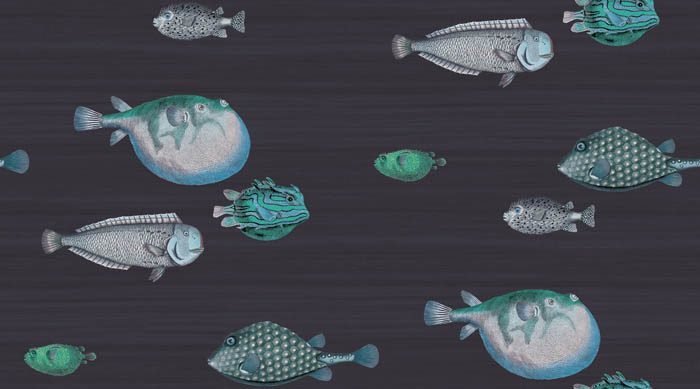 Acquario (a fun and whimsical option, and you can let your kids name the fish!)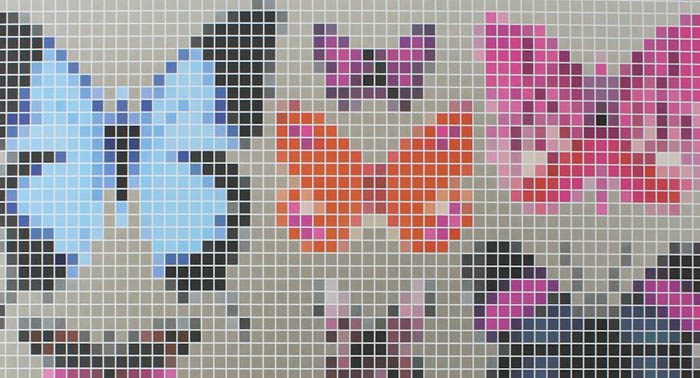 Butterfly House (a hip, colorful and feminine choice)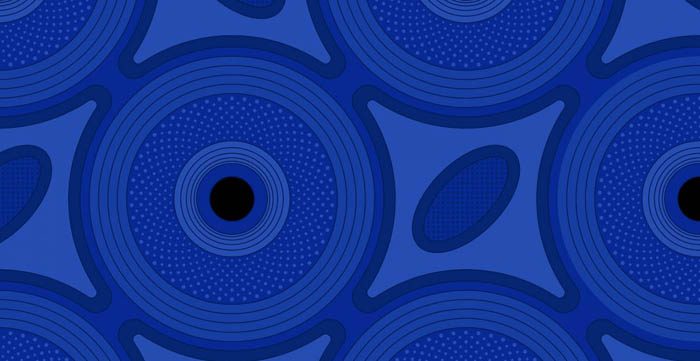 Shweshwe in Kingfisher (a bold, magnetic choice by designer Ghislaine Viñas)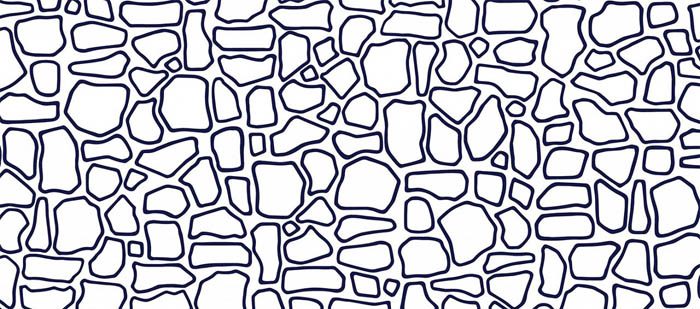 Mock Rock in Opal (a bold black and white motif)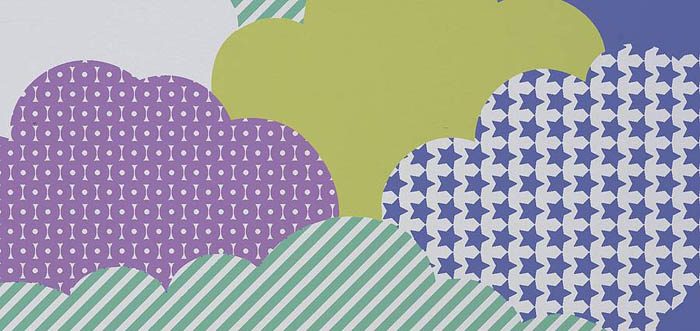 Clouds (a fresh, playful option by Brooklyn-based designer Aimée Wilder)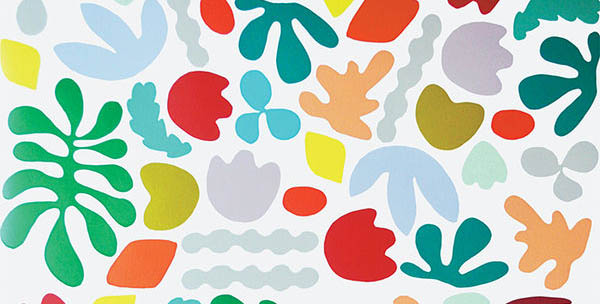 Matisse is My Muse (a bright and cheerful removable wallpaper)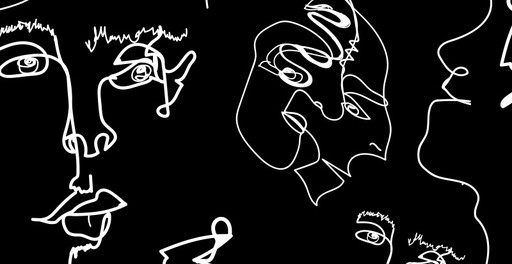 Let's Face It (an edgy, contemporary, and artistic option)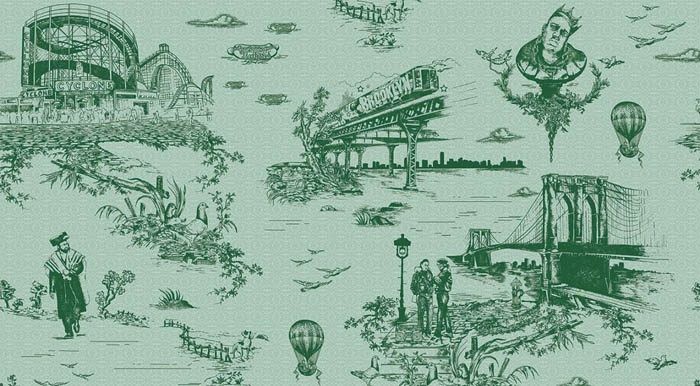 Brooklyn Toile (a Brooklyn-inspired toile wallpaper, designed by Mike Diamond of the Beastie Boys for his Brooklyn brownstone)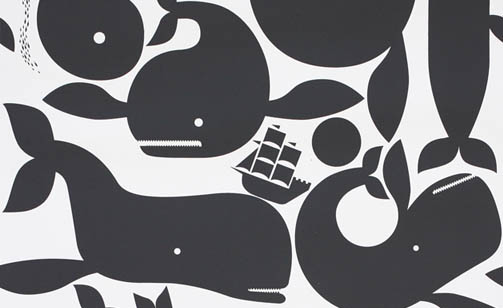 Little Whales (a fun, playful and chic choice)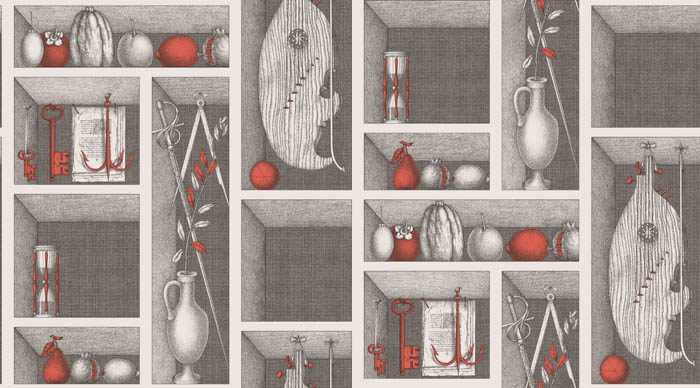 Nicchie (a way to add some visual intrigue, particularly for a nook or small bathroom)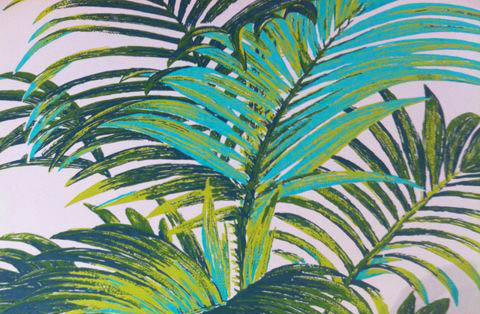 Palms (a vibrant, on-trend botanical print)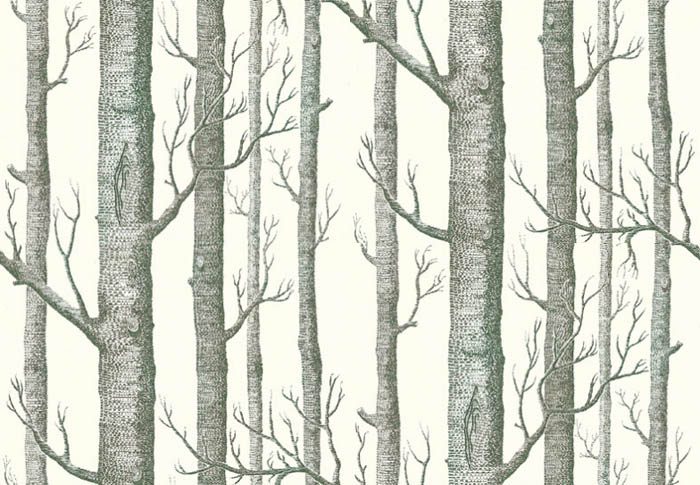 Woods (an iconic, bold yet tranquil choice)
Featured Listings
More Articles