It's Time for Another Brooklyn ART BREAK
May 22, 2023
What better way to celebrate springtime in NYC than with this lovely piece by Brooklyn artist Lily Bussineau. Lily is also an illustrator and graphic designer whose passion is to create personalized pieces across all mediums. Visit her website or follow her Instagram to see more of the cool things she's working on, to check out her photography or for a commission.
ART BREAK is an ongoing initiative that encourages us all to take a break and appreciate art in our day-to-day lives. We invite local artists to submit a piece that reflects their Brooklyn experience, while providing them with a break in the form of mini grants to help them pursue their passion.
Happy spring!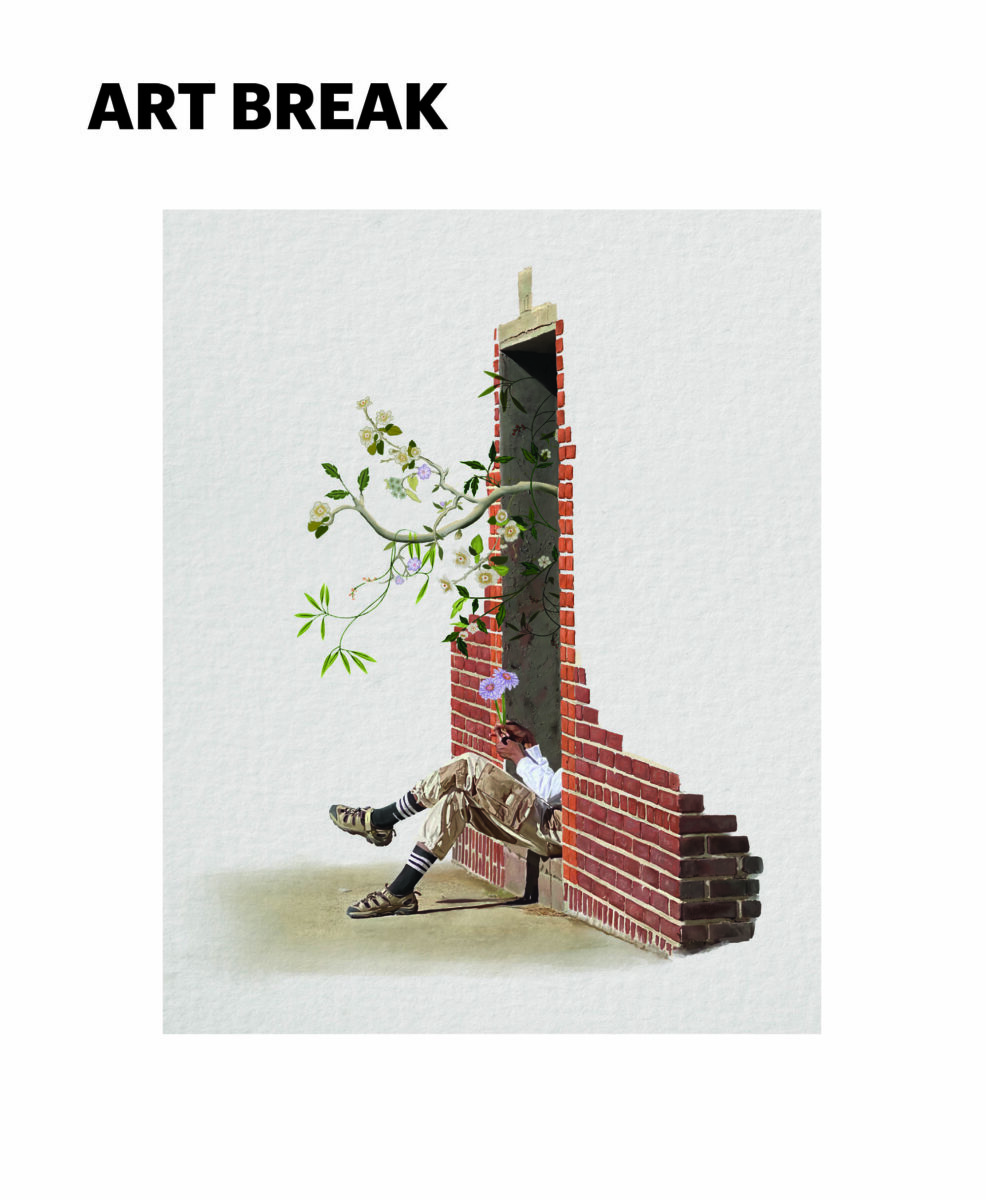 ---
Want to see more Brooklyn artwork? Check out our previous ART BREAK.
Featured Listings
More Articles