ART BREAK — Supporting Local Brooklyn Artists
January 21, 2023
We're excited to announce the debut of ART BREAK, an ongoing initiative that encourages us all to take a break and appreciate art in our day-to-day lives. We invite local artists to submit a piece that reflects their Brooklyn experience, while providing them with a break in the form of mini grants to help them pursue their passion.
A big thank you to our inaugural artist, Brooklyn-based hand-cut paper artist Alexis Viele, for designing this lovely piece as part of her Paper for the People project. Alexis is also a graphic artist, illustrator and activist who creates unique, inclusive handmade portraits and illustrations here in Brooklyn. Check out her website where you can order your own artwork and even commission custom pieces.
Enjoy today's ART BREAK — and stay tuned for more.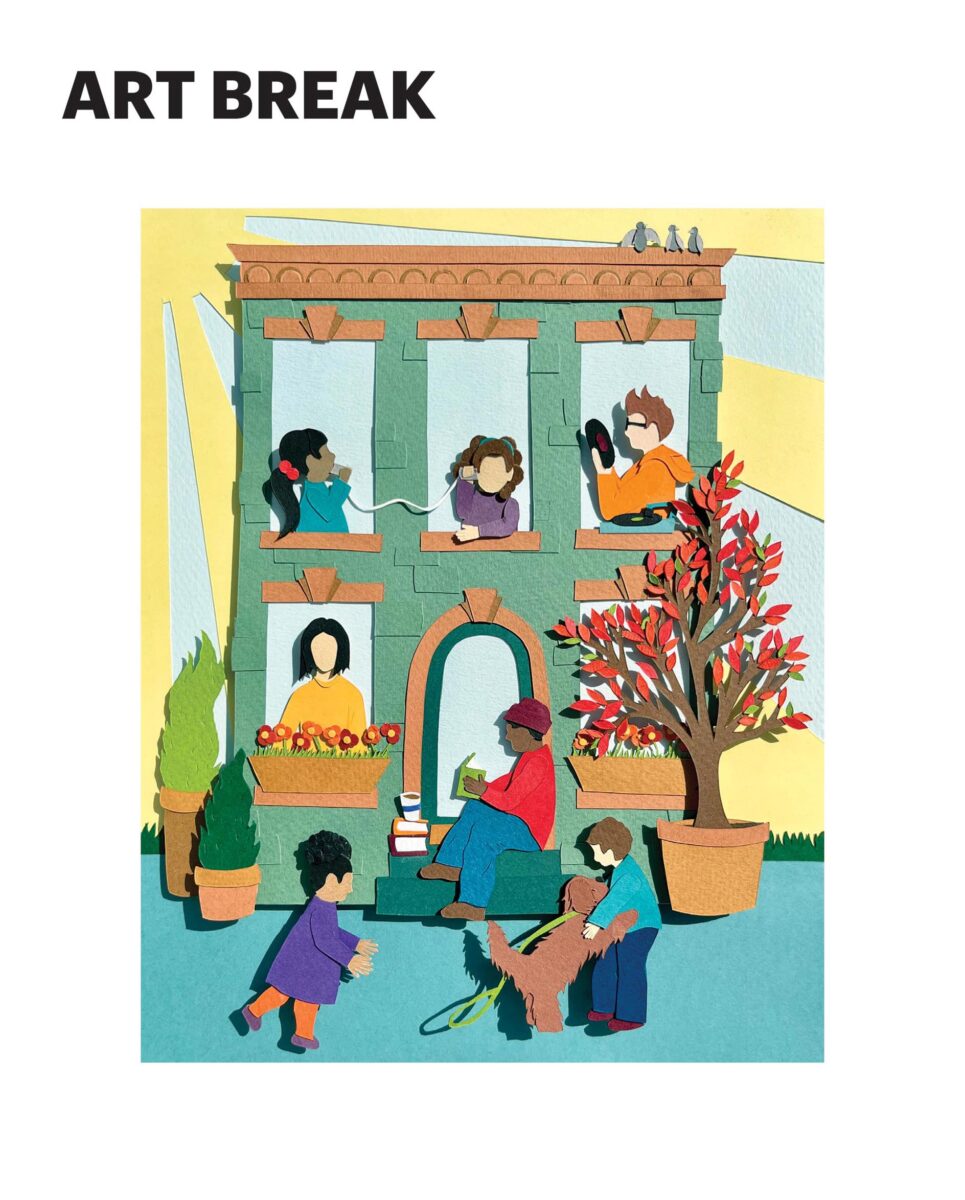 Featured Listings
More Articles