9 Fun Facts About Brooklyn (and its Real Estate)
August 8, 2022
Whether you're a current or former Brooklyn resident, curious about Brooklyn's history and real estate, or just a fan of brownstone Brooklyn, we've rounded up 9 of the borough's most interesting facts. How many did you know already?
1. Home to the first roller coaster
If you're a thrill-seeker who loves roller coasters, you have LaMarcus Thompson to thank. He invented the switchback railway, considered the first roller coaster in America, a one-way 6-mph coaster which opened at Coney Island on June 16, 1884.
2. The Brooklyn Bridge has a bunker
In 2006, when city employees conducted a structural inspection of the Brooklyn Bridge, they uncovered a Cold War-era bunker just below the bridge's main entrance near Manhattan. The dark, dusty room was chock full of water drums, hundreds of thousands of crackers, paper blankets and medical supplies. And to make a fun fact even more fun, the bridge is home to even more secret areas including a series of eight rooms originally intended for a shopping arcade but later used for storage.
3. Ancient subway tunnels
In fact, the oldest subway tunnel in the world is right here in Brooklyn. Completed in 1845, the Cobble Hill Tunnel (aka the Atlantic Avenue Tunnel) was sealed back in 1861. But in 1981, a Brooklynite named Bob Diamond spotted the tunnel and started giving tours which lasted until 2010 when his contract expired with the NYC DOT.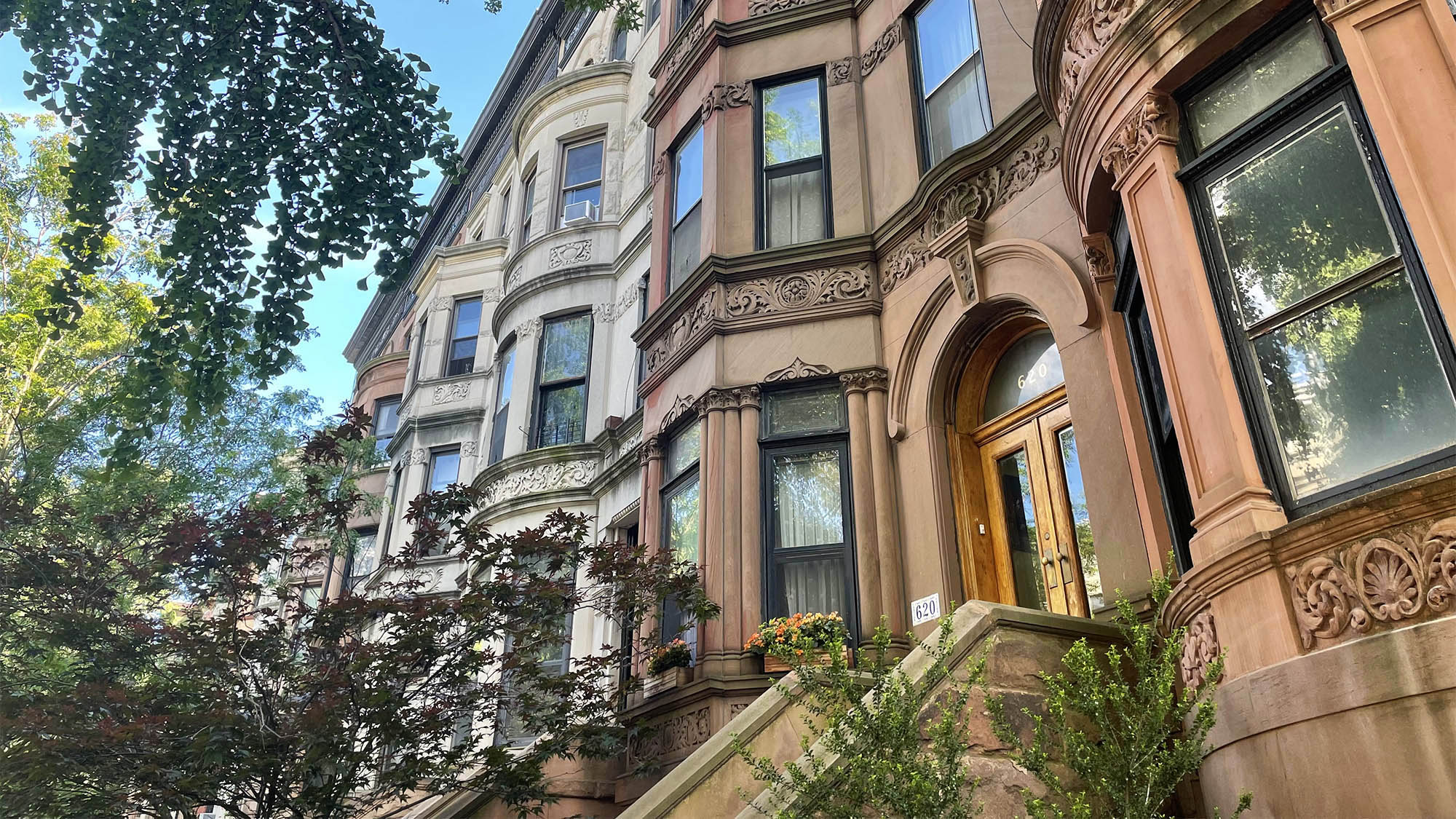 4. Not every brownstone is a brownstone
Though many of us here in Brooklyn and NYC refer to stately townhomes as brownstones, the building has to be made of brownstone to bear the name. Traditional brownstones can be identified by their surface—a few inches of brownstone, adhered to brick underneath. Other homes clad in bare brick, granite, limestone, terra cotta and wood should technically be referred to as townhouses, townhomes or rowhouses. But we won't judge either way.
5. NYC's first designated historic district
Yup, the first designated historic district in NYC is right here in Brooklyn. Brooklyn Heights became an NYC landmark back in 1965 and was added to the National Register of Historic Places one year later. And aside from endless streets of beautiful real estate, multiple Brooklyn neighborhoods—like Park Slope, Prospect Heights, Sunset Park, Clinton Hill, Carroll Gardens and Fort Greene—also have large historic districts.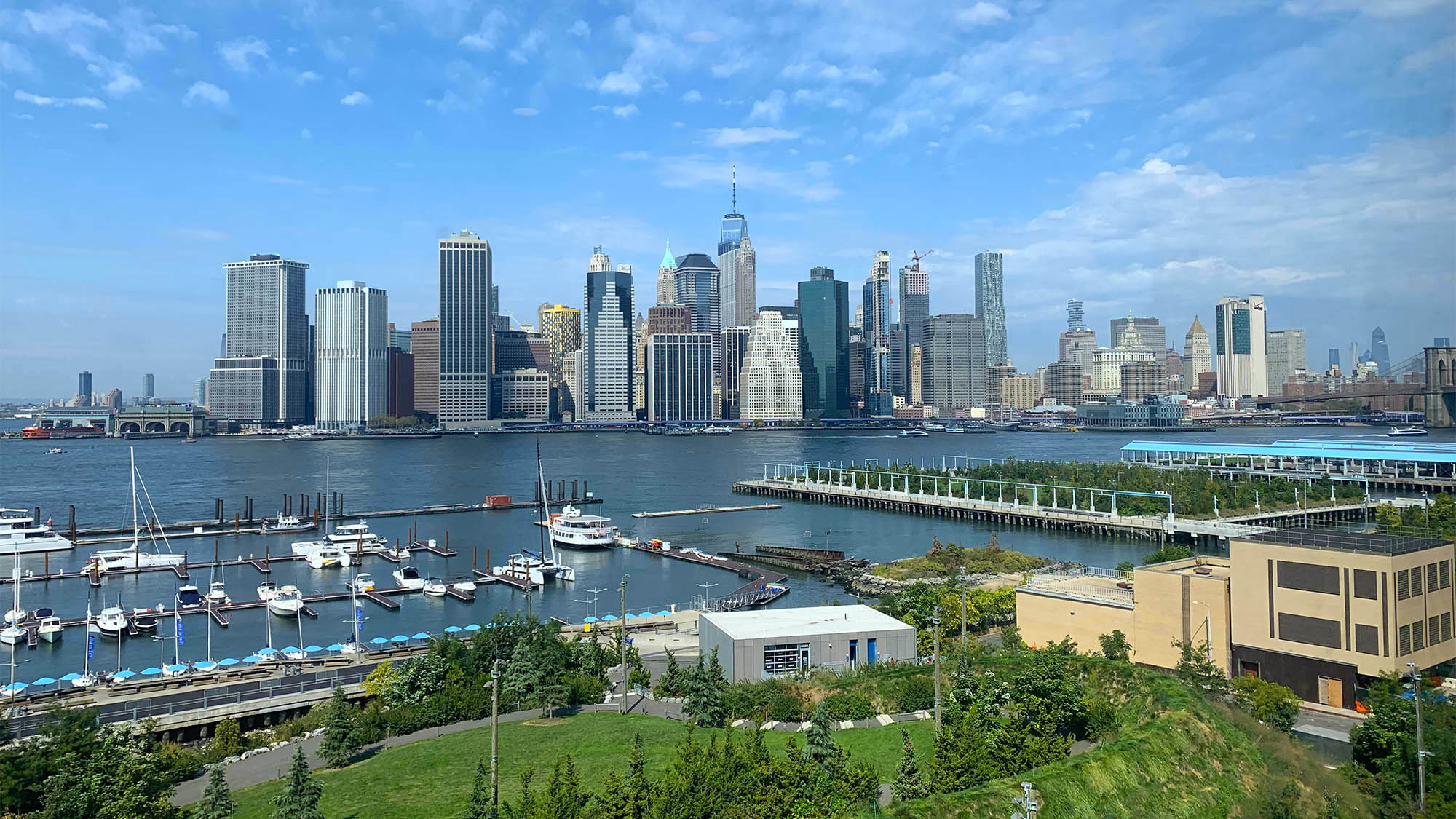 6. Miles and miles of shoreline
If you're looking for a piece of Brooklyn real estate with calming water views, or a brownstone that's close to the beach, chances are you just might find it. Because we have 131 miles of coastline!
7. Obama lived in Park Slope
Back in the 1980s, former President Barack Obama lived on the top level of a gorgeous Brooklyn brownstone at 640 Second Street, which has since been converted into a single-family home and sold for over $4 million in 2018. Talk about excellent location—he was just a half-block from Prospect Park!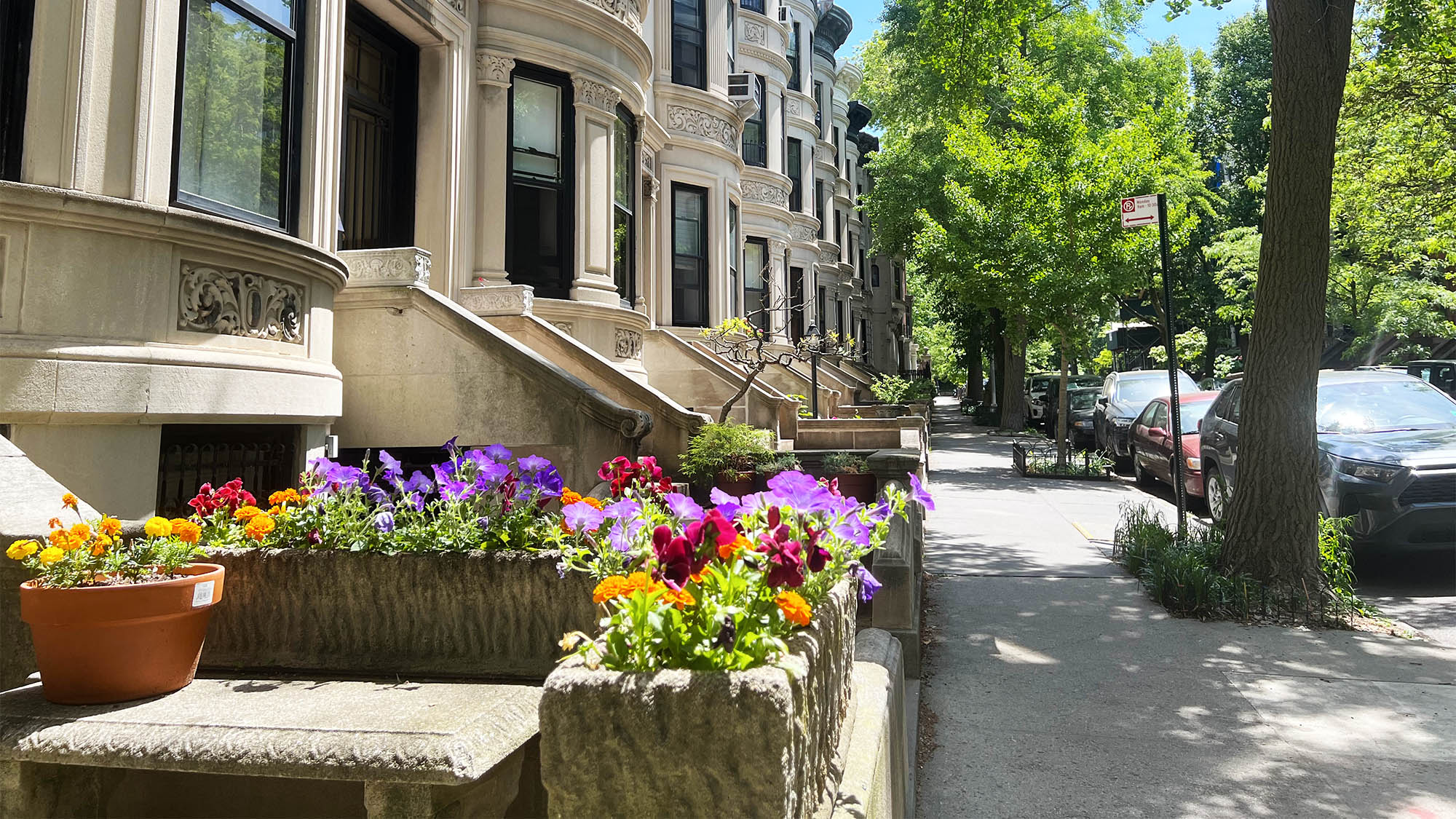 8. Multi-purpose iconic stoops
Okay, let's rewind. Brooklyn was settled by the Dutch in the early 1600s (when it was called Breuckelen), who brought their signature architectural style with them. The word stoop comes from the Dutch stoep, and means stair. Dutch settlers constructed Brooklyn brownstones with stoops to ensure the parlor floors were above flood waters (because that's how they had done it in the Netherlands, where flooding was a common occurrence). But the iconic Brooklyn brownstone stoops also acted as an alternate entryway for service and delivery personnel. It's also rumored that perhaps these stoops acted as a buffer for the large piles of horse manure that once littered the streets.
9. Buildings aren't always as they appear
58 Joralemon Street might look like a good ol' Brooklyn Heights townhome. But it's not quite like its real estate neighbors. The building is actually the façade of an MTA subway ventilator and emergency exit. A Brooklyn Heights resident named Ben Tupper created a cool little game that allows you to explore the interior and figure out the controls to get the train back on track.
---
Looking for more Brooklyn facts? Learn about Brooklyn and NYC's Black history, discover which famous people are from Brooklyn and learn about 7 other towns named Brooklyn in the U.S.
Featured Listings
More Articles