5 Ways to Get Outdoors This Spring In NYC
April 17, 2019
Now that spring is here, you're probably itching to get outdoors as much as we are. We rounded up some of our favorite warmer-weather festivals and events in case you need some inspiration.
NYC Earth Day Bazaar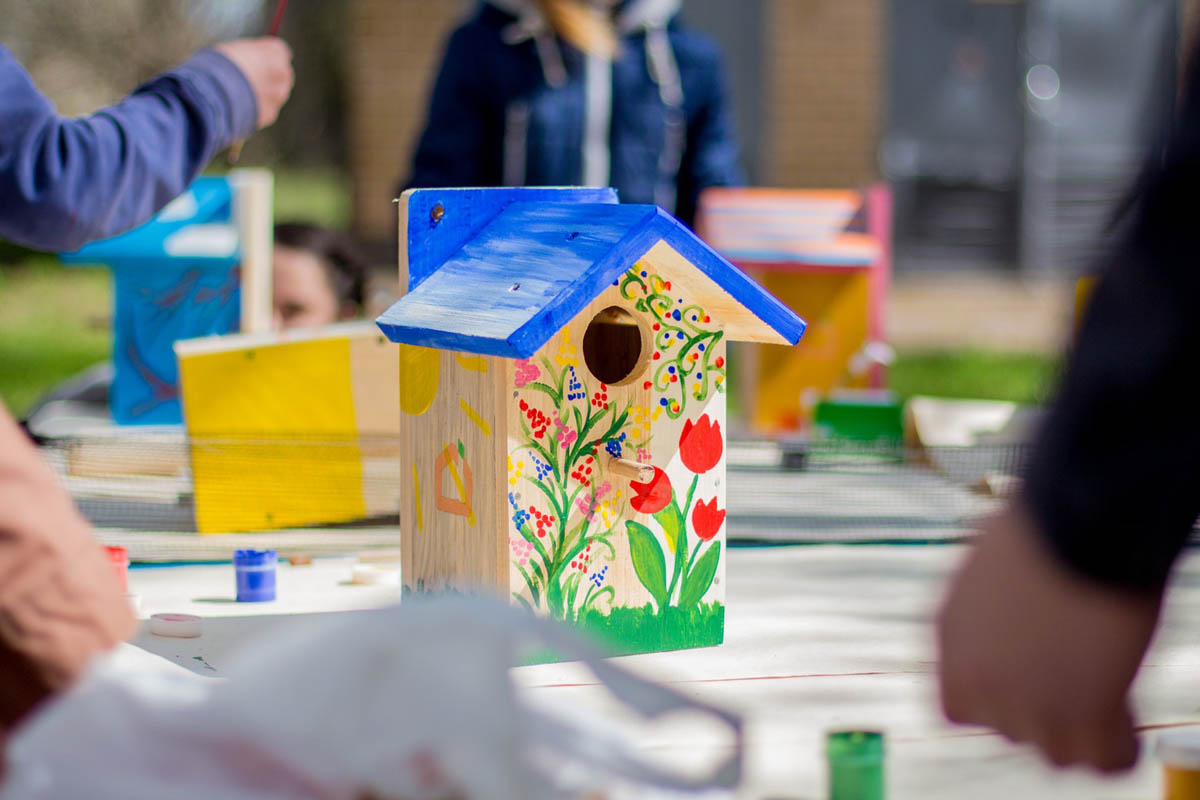 If you're wondering how you can reduce your carbon footprint, this festival's for you. The Earth Day Bazaar celebrates talented local artists, makers, and indie vintage and antique dealers, who create with recycled, sustainable or fair-trade materials. Admission to the bazaar is free but 100% of the profits from Grand Bazaar NYC (who sponsor the festival) are donated to four local public schools, which benefit more than 4,000 kids.
Earth Day Bazaar
April 21, 2019
100 W 77th St, New York, NY 10024
Sakura Matsuri (Cherry Blossom Festival)
Symbolic of impermanence, hope and renewal, cherry blossoms (sakura) are celebrated in Japan—and here in Brooklyn—during their annual bloom. Brooklyn Botanic Garden's annual festival is a celebration of both modern and traditional Japanese culture, where you can stroll the picturesque grounds admiring the cherry blossoms, catch live music performances, sip on a warm beverage in a Japanese tea room and so much more.  
Sakura Matsuri 
April 27, 2019
Brooklyn Botanic Garden
990 Washington Ave, Brooklyn, NY 11225
Five Boro Bike Tour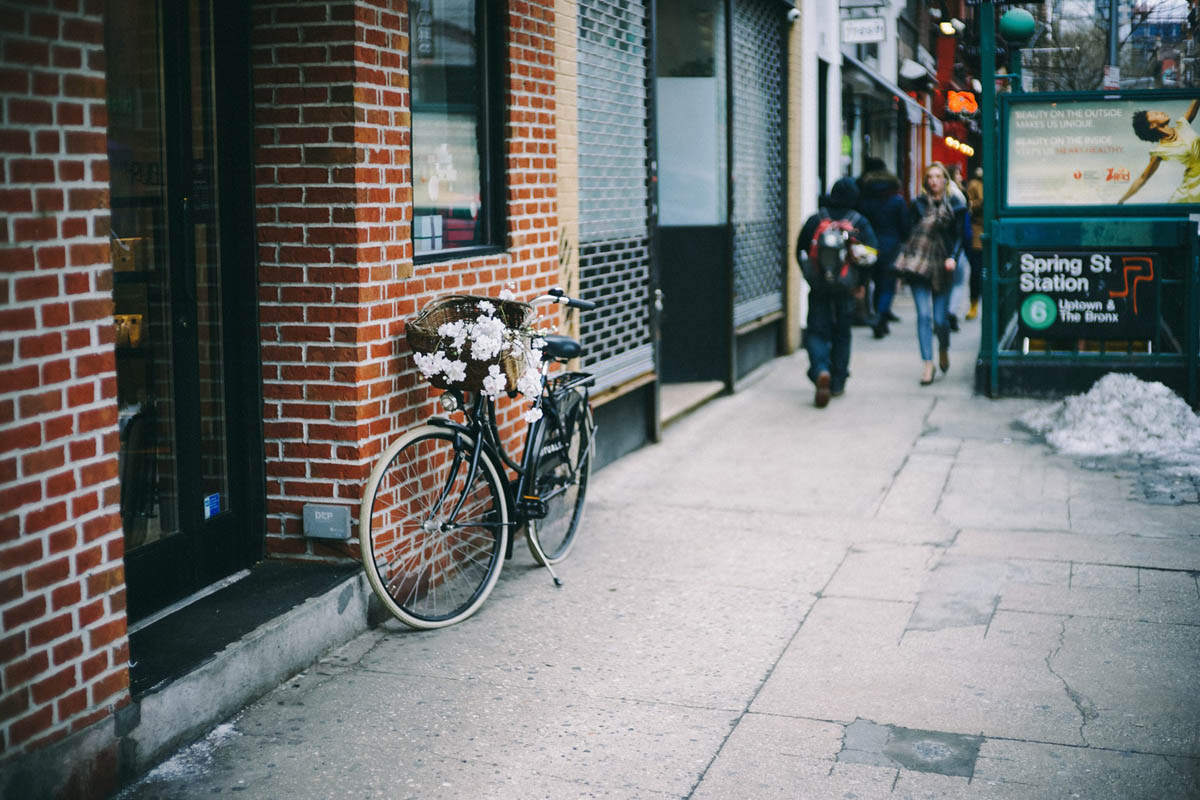 Every first Sunday in May, portions of our New York City streets are closed to cars and overtaken by adventurous bicycle riders for the Five Boro Bike Tour. And if you'd rather bring your unicycle, tandem or tricycle, go for it—as long as it's human-powered. You'll join 32,000 fellow cyclists for this remarkable 40-mile ride that allows you to see the city from a different perspective. It's not a race, so travel at your own pace. An added benefit, proceeds from the Tour fund free bike education programs throughout the city. If you plan on attending, be sure to sign up online.
Five Boro Bike Tour
May 5, 2019
Starting Point: Franklin St & Church St, New York, NY 10013
Dance Parade New York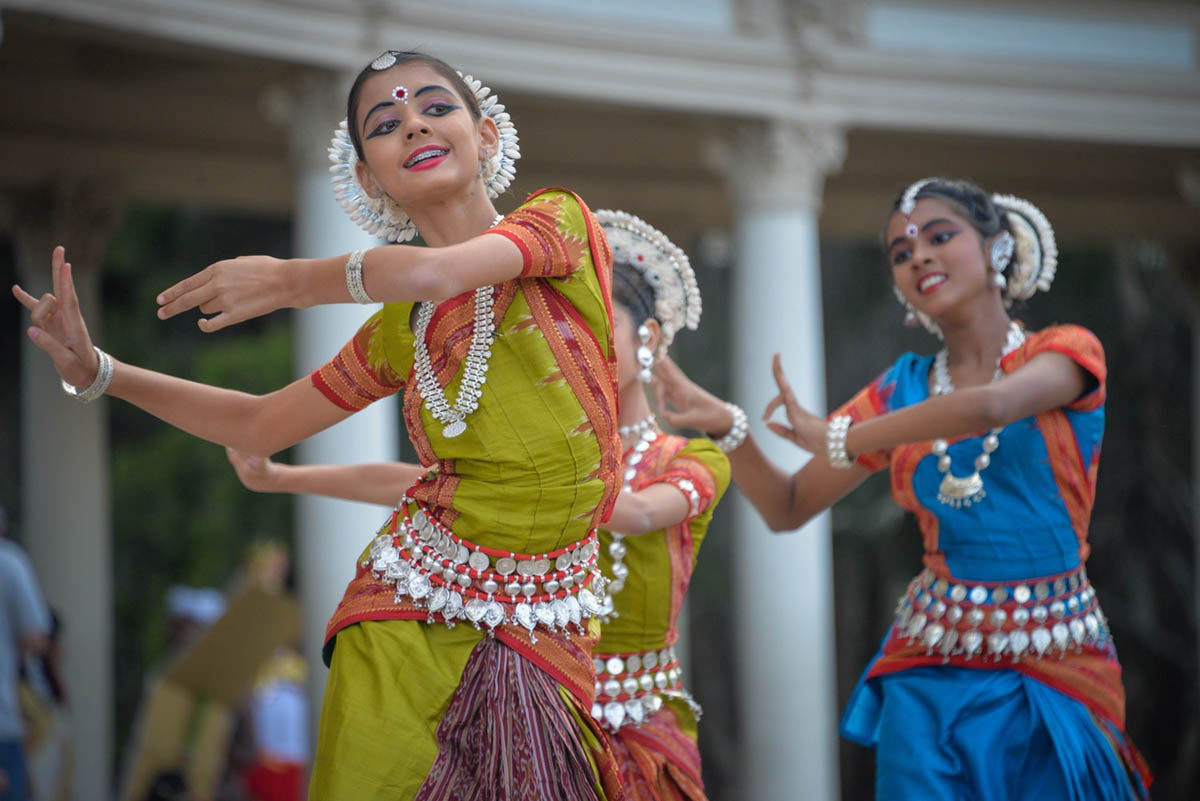 Put on your dancing shoes and get ready for a fantastic time. Now in its 13th year, the Dance Parade is sure to put you in a good mood whether you're part of the festivities of you're going as a spectator. The parade showcases 10,000 dancers representing more than 80 unique styles, DJs and live bands. The fun starts at 1pm on Broadway & 21st. It ends at DanceFest in Tompkins Square Park where you can see more dancers and even get a lesson yourself.
Dance Parade NY 
May 18, 2019
Broadway & E 21st Street, New York, NY 10010
World's Fare
An homage to the World's Fair of 1964, this 2nd annual Word's Fare features over 100 vendors from 100 cultures, uniting through authentic food, beverages, music and art installations. It's your chance to travel the world without leaving the city—or Citi Field, to be more precise. Tickets start at $19 for adults and $5 for kids under 10. A portion of the proceeds goes to Citymeals on Wheels.
World's Fare
May 18 & 19, 2019
Citi Field
123-01 Roosevelt Ave, Queens, NY 11368
Featured Listings
More Articles