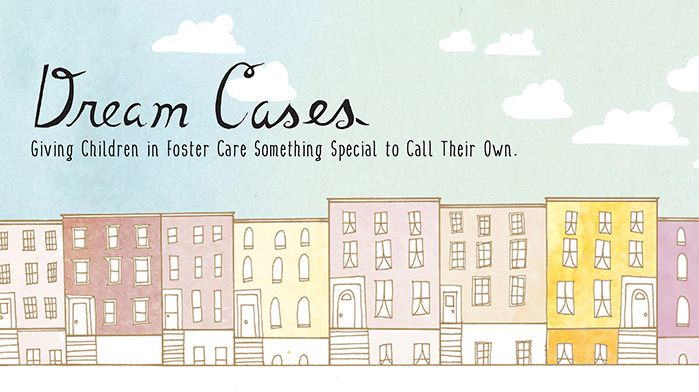 Garfield Gives
GARFIELD GIVES
The agents of Garfield Realty contribute to a variety of local causes, from the Prospect Park Alliance to the Brooklyn Botanic Garden to the Brooklyn Children's Museum to Brooklyn Animal Action, and more.
We also launched a non-profit of our very own called Dream Cases, which provides luggage and donated gifts to children entering foster care. When kids are suddenly removed from their homes, they often carry their belongings or mementos in trash bags, either barely filled or bursting at the seams. To make their transition more dignified and hopeful, we give them a safe place to store and transport objects that hold meaning in their lives.
Our Dream Cases are delivered to Little Flower Children and Family Services of New York throughout the year.