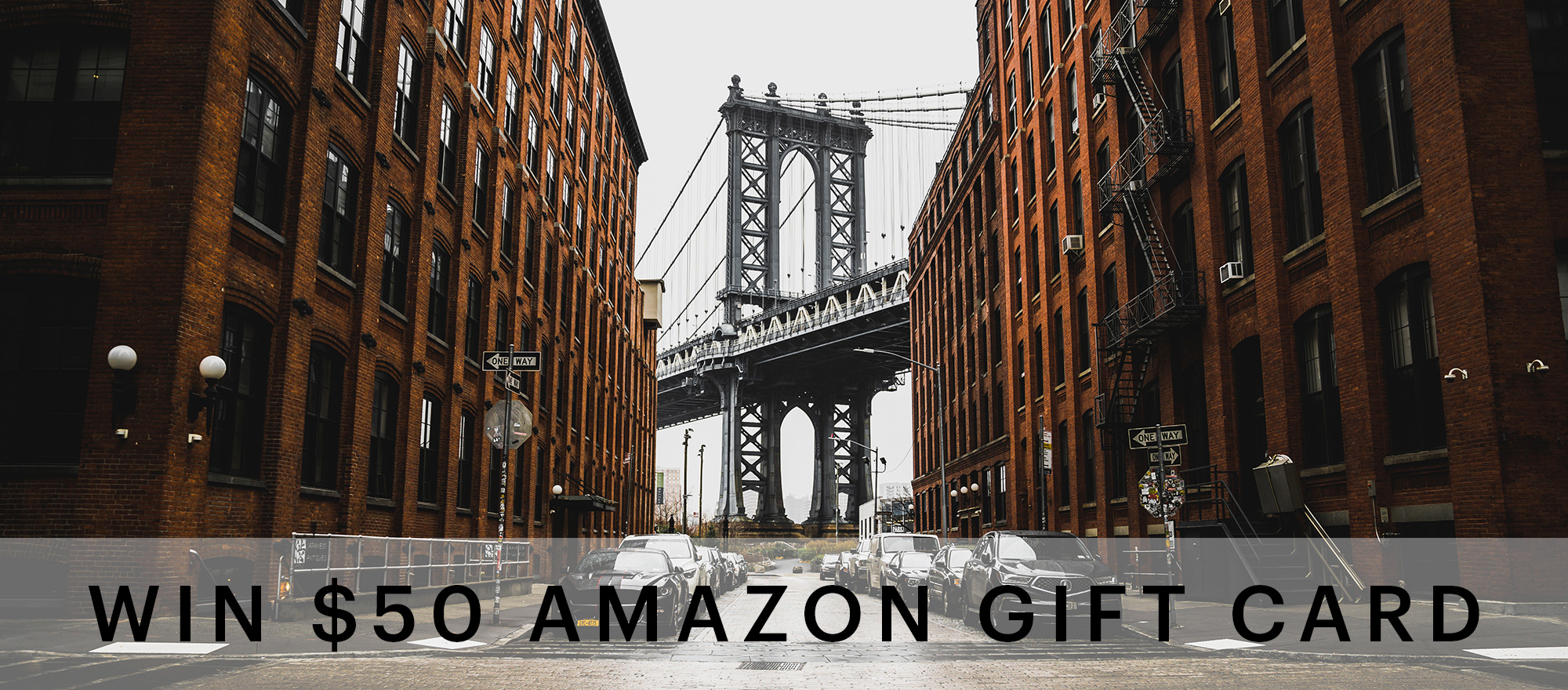 Brooklyn Photo Challenge
We love Brooklyn, and we love Photography so we're having a little contest!
Send us your best Brooklyn shots. We'll select 2 winners who will each receive a $50 Amazon Gift Card and the photos will be featured on our social media channels.
Rules:
1. Photos must be your original work
2. To win you must follow us on Instagram or Facebook (come on, it's the least you could do!)
3. Uhm, none really, but we hear you need at least 3 items to have a list
Submit photos to social@garfieldbrooklyn.com. Winners will be selected on February 28, 2018.
Get clicking!  📸 📷 📸