Sarah Blaze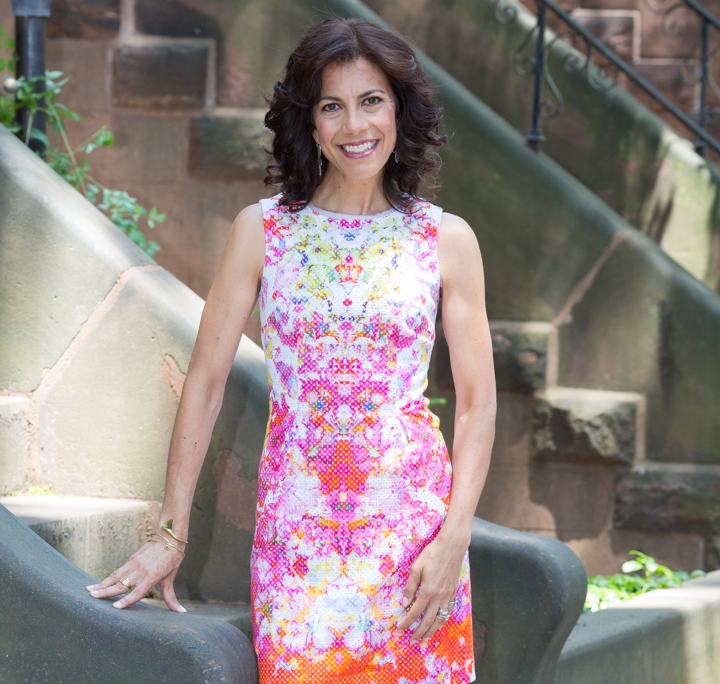 Over 7 Years Experience in Multiple Areas of Real Estate
Specializes in Finding Buyers Their Perfect Home
Best Cycling Shop in Brooklyn: 718 CYCLERY
Sarah Blaze has personally experienced the business of real estate from several angles and has developed a great knowledge of Brooklyn. She's been a renter, an owner, worked as a paralegal for a Park Slope real estate attorney, and as an opera singer turned musical theater actress—she's even been cast in movies as a real estate agent! All this real estate experience has led her to the next logical next step of guiding others to rent, buy and sell. She loves exploring different neighborhoods in Brooklyn with her husband, John, and their Jack Russell Terrier.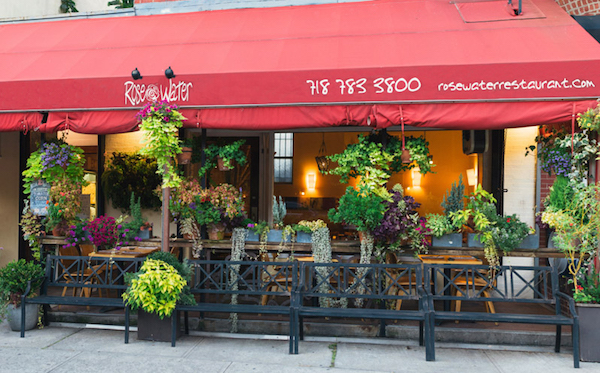 Favorite Brooklyn Restaurant: Rose Water
A lovely, cozy atmosphere and dedication to local, seasonal and sustainably raised food. They offer a delicious dinner menu and a weekend brunch with wonderful twists on traditional brunch fare. They also feature a fabulous tasting menu and a creative and unique wine list.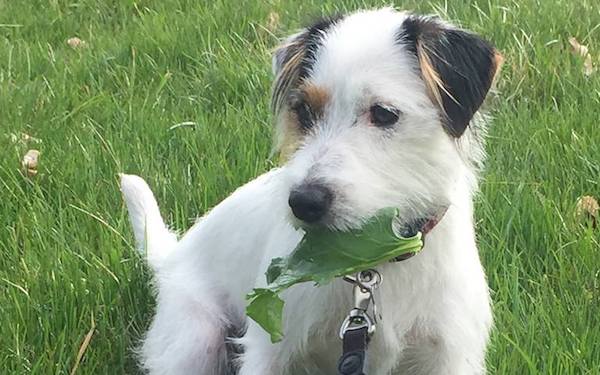 Best Dog-Friendly Spot: The Great Lawn and The Nether Mead
As dog owners, my husband and I have always loved the Great Lawn and the Nether Mead in Prospect Park. Off-leash hours have enabled us to let our Jack Russell Terrier run and play as a start or finish to the day.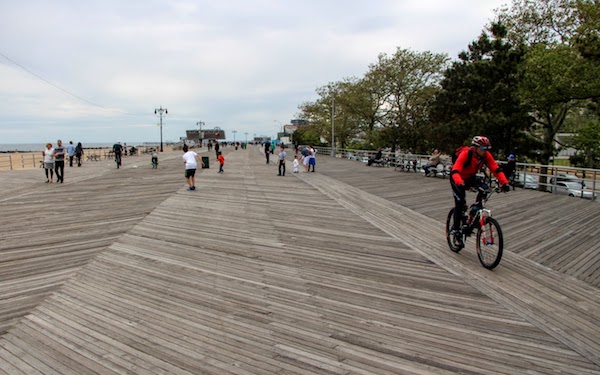 Favorite Brooklyn Activity: Cycling
My husband and I enjoy cycling our way through Brooklyn. One of my favorite routes is the greenway along the water. Coney Island is a fantastic stop before going home. I love wandering down the boardwalk—and a Nathan's hot dog is the perfect boost after a good long ride!