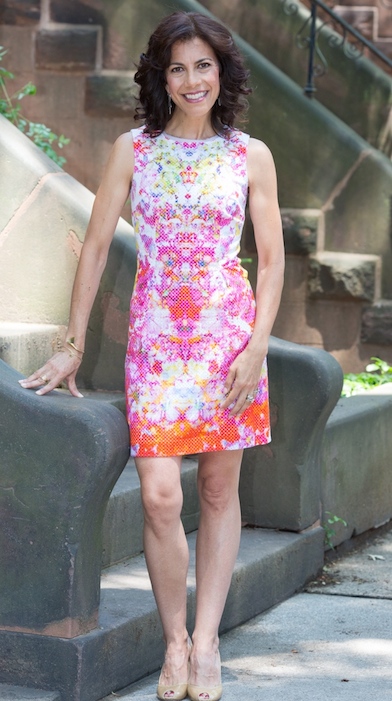 Favorite Brooklyn Restaurant: Rose Water
A lovely, cozy atmosphere and dedication to local, seasonal and sustainably raised food. They offer a delicious dinner menu and a weekend brunch with wonderful twists on traditional brunch fare. They also feature a fabulous tasting menu and a creative and unique wine list.

Best Dog-Friendly Spot: The Great Lawn and The Nether Mead
As dog owners, my husband and I have always loved the Great Lawn and the Nether Mead in Prospect Park. Off-leash hours have enabled us to let our Jack Russell Terriers run and play as a start or finish to the day.

Favorite Brooklyn Activity: Cycling
My husband and I enjoy cycling our way through Brooklyn. One of my favorite routes is the greenway along the water. Coney Island is a fantastic stop before going home. I love wandering down the boardwalk—and a Nathan's hot dog is the perfect boost after a good long ride!