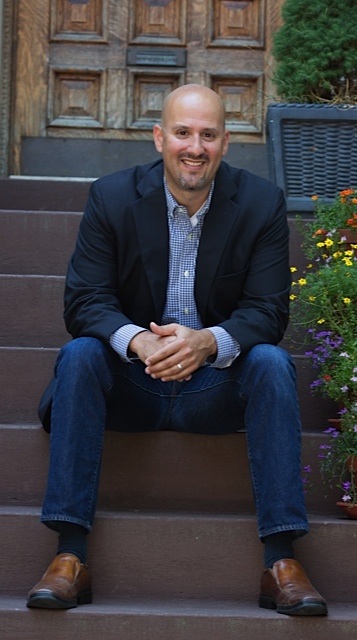 Favorite Brooklyn Spot: Prospect Park
I've lived in Brooklyn for years now. I've seen it change, I've seen it grow, and I've changed and grown right along with it. What I love most is how the moment you walk out your door the options are endless, from training for the Brooklyn Half in Prospect Park, to strolling through the Botanic Gardens or the Brooklyn Museum, to touring Cacao Prieto in Red Hook or teaching my son to ice skate at Lakeside… Brooklyn is my home and I love it.

Favorite Park Slope Restaurant: Fonda
Hands down the best guacamole in the neighborhood. My wife and I love to come here on date nights in the summertime and sit in the back garden to enjoy some of the best Mexican food around.

Favorite Place in Prospect Park: The Arbors
I proposed to my wife in this very spot. It's tranquil and beautiful, and the perfect place to enjoy a romantic moment.