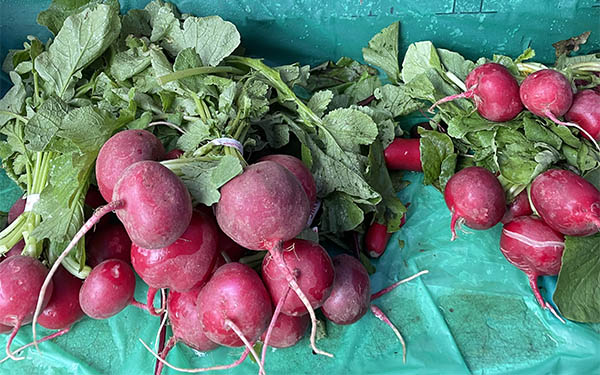 Favorite Way to Shop: Farmers Markets
I'm passionate about supporting local vendors and there are so many great markets to choose from, some even on rooftops! Fresh produce is always a plus and the people are so nice. Everyone's story is so unique.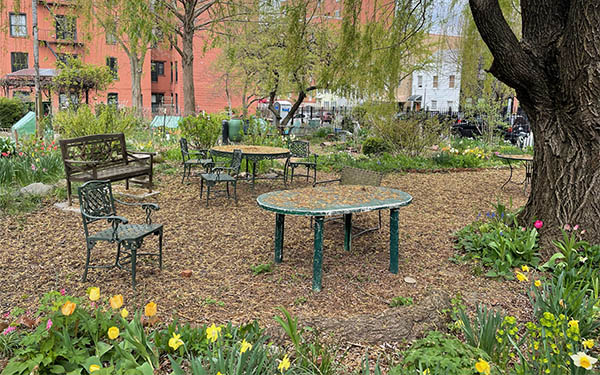 Best Way to Relax: Community Gardens
Various neighborhoods offer lovely gardens open to the public at specific times. It's nice to be able to walk through and sit inside but it's important to be respectful of people's plots and work.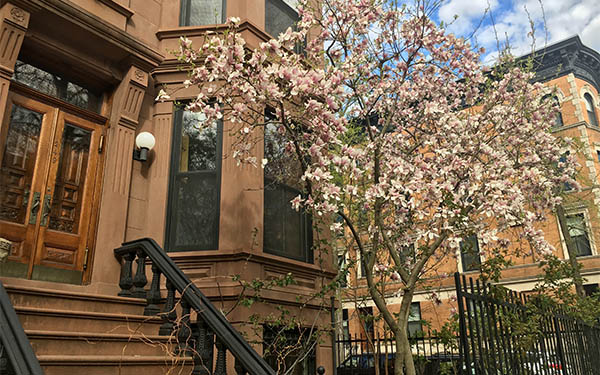 Best Thing About Brooklyn Brownstones: Individuality
The outside of each brownstone never matches what is on the inside. Every home has a story and each is so uniquely different. Some have a modern interior completely gutted, some were restored to original condition, others partial renovation, single family, multi family—so many combinations.