A True Brooklyn Native.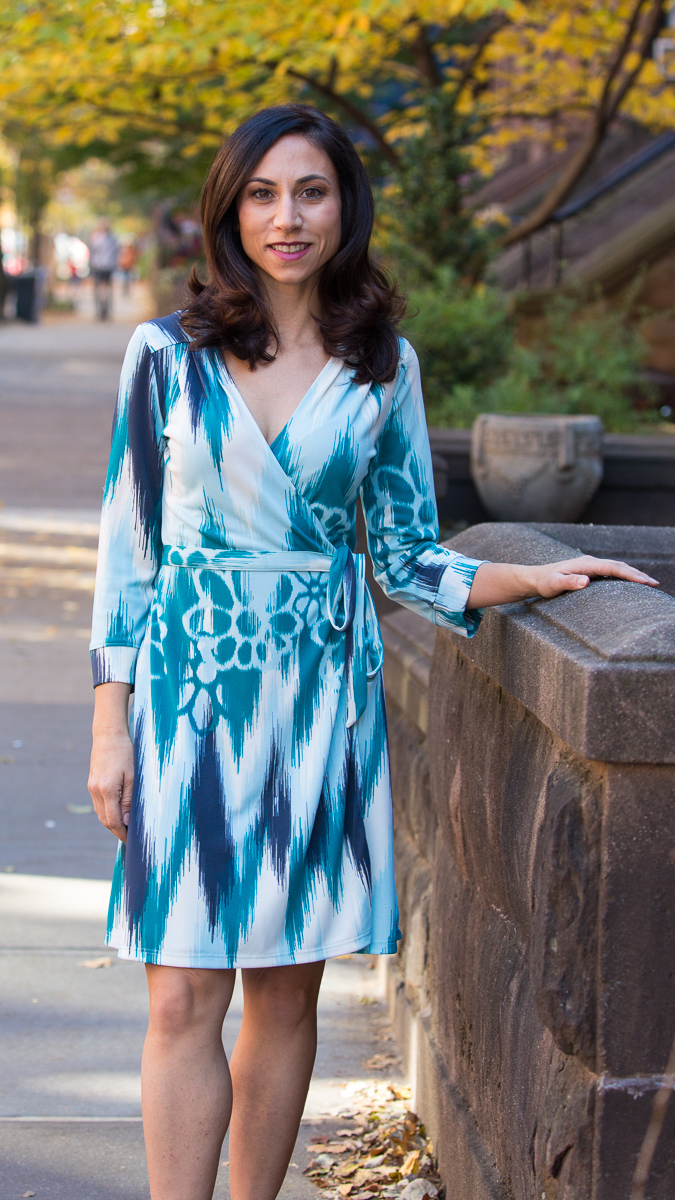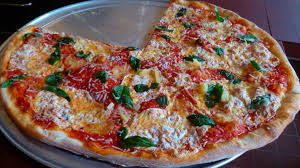 Favorite Thing About Brooklyn: The Pizza!
You cannot beat the quality and variety here in Brooklyn. From L and B Spumoni Gardens to Totonno's, DiFara's to Grimaldi's, or my local haunts, The Sicilian Joe's Pizza, and Casalinga.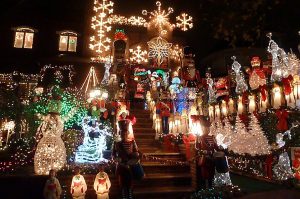 Worth The Trip: The holiday lights in Dyker Heights!
As a child we took the annual trip and now I bring my own kids. Park the car and walk up the main street (which is now closed to traffic), but leave some time to check out the surrounding homes. They are all amazing!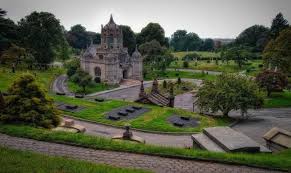 Favorite Historical Site: Greenwood Cemetary
Its famous "residents" include Boss Tweed and Leonard Bernstein. You can take a walking or trolley tour!
Raised in Windsor Terrace, Josette has many family members in the neighborhood - you may end up buying a house next door to one! A product of New York City public schools, including Stuyvesant High School, the daughter of a Brooklyn public school teacher, and with a number of years of teaching experience herself at P.S. 8 and P.S. 10, she has vast knowledge of local neighborhoods and schools. After living in the East Village for over 10 years, Josette recently bought a home in Kensington where she lives with her husband and two young daughters. She knows what you're going through, and looks forward to helping you experience the amazing feeling of finding your new home and finally closing. Josette also has a unique background in the arts and entertainment, having toured with the USO, appeared in the Macy's Thanksgiving Day Parade, at Carnegie Hall, Citifield, MSG, and the Apollo Theatre, as well as a host/contributor for Buzz60.com. She even performed at President Obama's second inauguration and for Pope John Paul II. If you're a runner, she is one of the regular voices of New York Road Runners races and events.