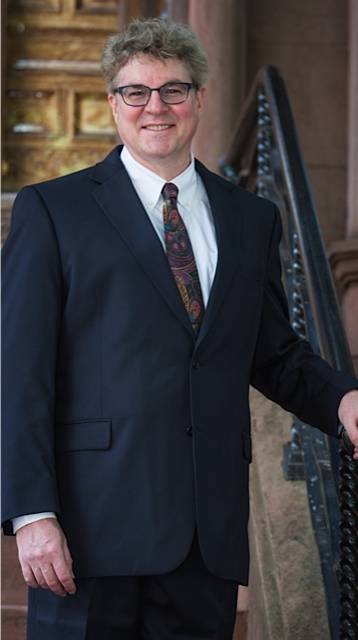 Favorite Brooklyn Team: The NBA's NETS
Doesn't get better than watching a basketball game with my kids at beautiful Barclays Center. The Nets have Brooklyn back in the major leagues.

Favorite Cultural Institution: Brooklyn Academy of Music
BAM is incomparable. My favorite events here include live simulcasts of British Shakespeare productions.

Favorite Meeting Spot: The Gate
Oh, that beautiful porch on an early summer evening. The first of the Fifth Avenue Renaissance, this relaxed bar has lasted in this location for a reason. It's Park Slope's meeting place.

Favorite Annual Event: Baseball Association's Opening Day
You can hear me sing the National Anthem every year at the Baseball Association's opening day festivities at the Prospect Park Bandshell.