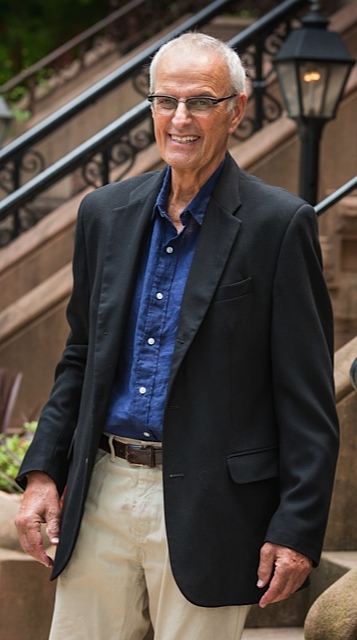 The bar at Blue Ribbon has the perfect martini glass. Have not been able to locate a similar one anywhere.

Favorite Pastime: Walking in Vinegar Hill
I love walking along the quiet cobblestone streets of Vinegar Hill that look like they're from the 18th Century.

Favorite Nearby Getaway: Gardiner
I own a summer home in Gardiner, a scenic two hour drive from Park Slope. I was born near Gardiner, where my father was a farmer, and it's always nice to get back to nature.

Favorite Blog: Ironicman
I am a self-published author of the Ironicman blog, a sardonic view of the twists and turns of life.