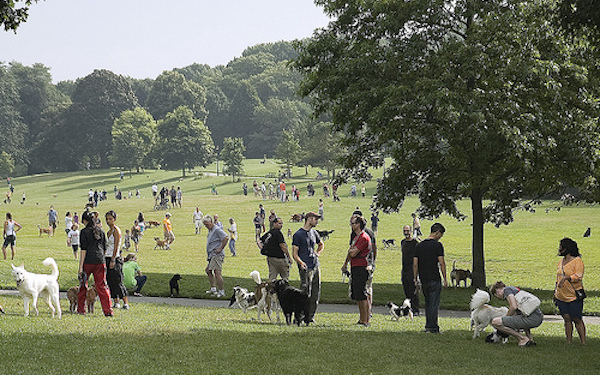 Favorite Place to take the family: Prospect Park
When my wife and I were deciding where to raise our kids, we both agreed that it was important to have convenient access to lots of trees and grass. I feel so lucky that my son and I start every day by taking our dog to our favorite Fetch Spot.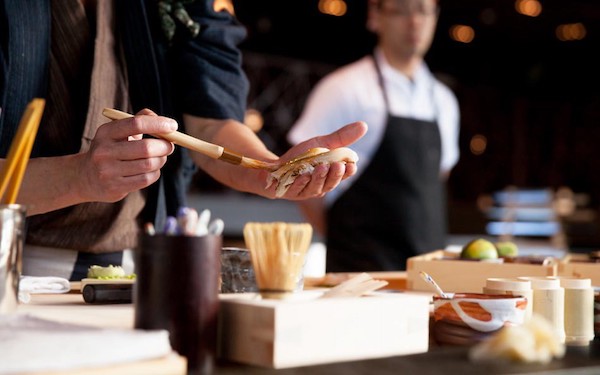 Favorite Restaurant: Katsuei
Our favorite spot for sushi is (at least) a weekly tradition. Like so many of Park Slope's best places, really high quality food where the kids are always welcome. At this point, I think my four year old is better with the chopsticks than I am.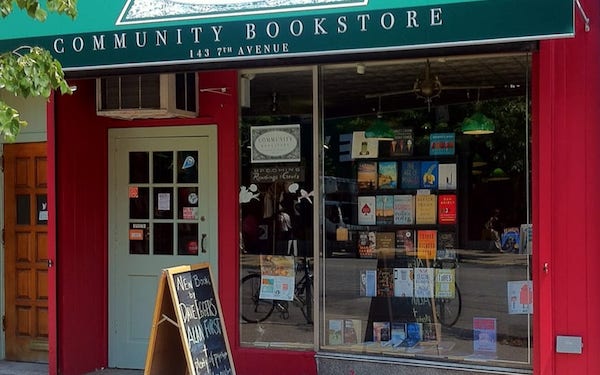 Favorite Bookstore: Community Bookstore
One of the many things I love about Park Slope is the fact that many locally owned businesses are still thriving is our world of chain stores. One of my favorite activities is to take my son to this wonderful bookstore. We sit in the back and read stories for hours. They even have an outside patio for those beautiful days.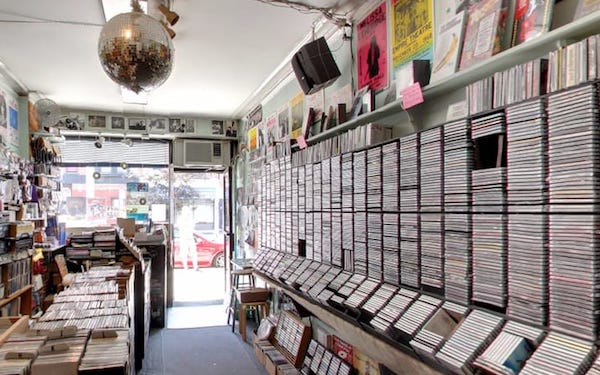 Favorite Record Store: Music Matters
All you vinyl lovers will be happy to know that record stores are still thriving in Brooklyn. This old school shop has been in Park Slope for almost 20 years and has both new and old Records, CD's, and Tapes. It's a great vibe with vintage posters and rock memorabilia. They will even order anything you can't find!