Kevin Doyle
Sales Agent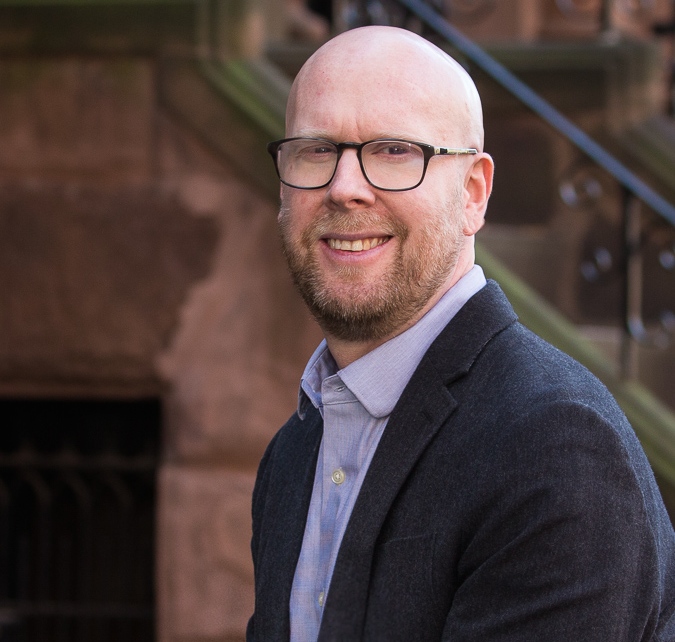 Has Lived and Worked in and around NYC since 1995
Works with Buyers, Sellers, and Renters Throughout Brooklyn and Manhattan
Best Park Slope Bar: Union Hall - Great Music Downstairs, Super Comfortable
Kevin came to Real Estate after a successful career in education. As an educator, he honed his organization, communication, and problem solving skills. Kevin is a creative thinker who thrives in challenging situations. When representing buyers and sellers, Kevin is well served by his experience negotiating budgets as the Director of a non-profit. Kevin grew up in Connecticut and received his Masters Degree in San Diego. He moved to NYC in 1995 and has lived in many neighborhoods throughout the city over the last 20 years. Kevin has personally been involved in the purchase and sale of multiple properties and understands the details of complicated transactions from many different perspectives. He briefly considered leaving the city when his son was born, but in the end, couldn't imagine anywhere better to raise his family than Park Slope. Kevin's experience in real estate has taught him that integrity, clear communication, and knowledge of the current market, are essential in every successful transaction. "Whether my client is a buyer or a seller, my job as their real estate agent is to work as their partner in order to facilitate the smoothest possible transaction." Kevin is a thorough researcher and prides himself on his continued knowledge of an ever-changing market. He also takes great pride in his ability to negotiate the best possible price for his clients. Kevin sees the opportunity to work as your real estate agent as a privilege and knows that your satisfaction with his work is the best measure of his success.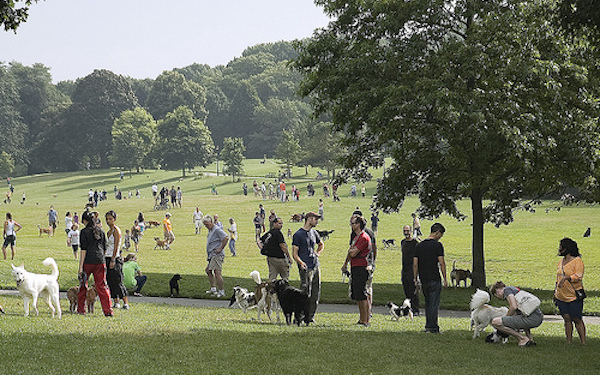 Favorite Place to take the family: Prospect Park
When my wife and I were deciding where to raise our kids, we both agreed that it was important to have convenient access to lots of trees and grass. I feel so lucky that my son and I start every day by taking our dog to our favorite Fetch Spot.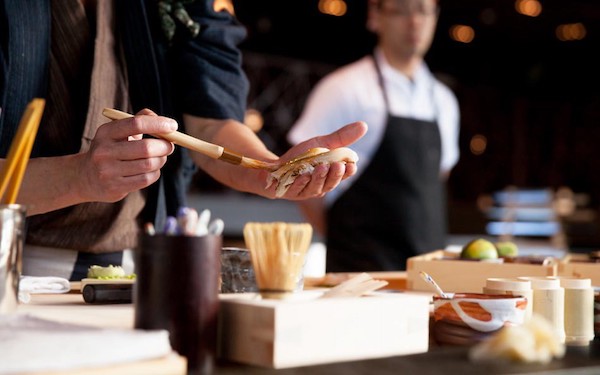 Favorite Restaurant: Katsuei
Our favorite spot for sushi is (at least) a weekly tradition. Like so many of Park Slope's best places, really high quality food where the kids are always welcome. At this point, I think my four year old is better with the chopsticks than I am.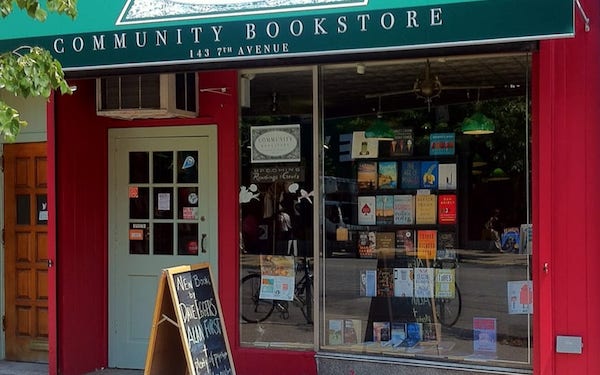 Favorite Bookstore: Community Bookstore
One of the many things I love about Park Slope is the fact that many locally owned businesses are still thriving is our world of chain stores. One of my favorite activities is to take my son to this wonderful bookstore. We sit in the back and read stories for hours. They even have an outside patio for those beautiful days.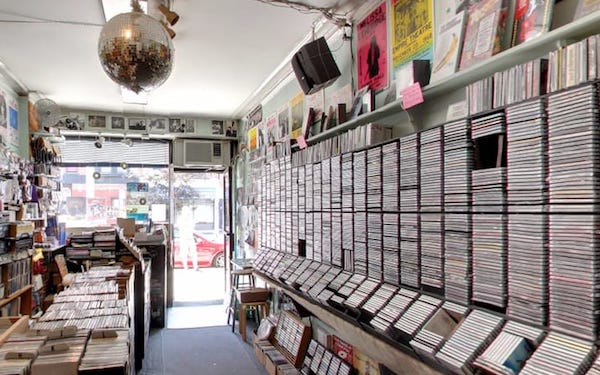 Favorite Record Store: Music Matters
All you vinyl lovers will be happy to know that record stores are still thriving in Brooklyn. This old school shop has been in Park Slope for almost 20 years and has both new and old Records, CD's, and Tapes. It's a great vibe with vintage posters and rock memorabilia. They will even order anything you can't find!