Favorite Brooklyn Activity: Sailing
The Gateway Marina at the southern end of Flatbush Avenue is where my friend docks his 40-ft. sailboat—I often "crew" while we explore the waters off the coast of New York City. When I'm out on the water looking back at the shore, sailing under the Verrazano Bridge or off the coast of Coney Island or the Rockaways, it's a wonderful opportunity for reflection. Just one of many things I love about living in Brooklyn.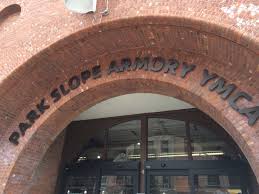 Favorite Place to Exercise: Prospect Park YMCA
I love being able to stroll to the Prospect Park YMCA for a Pilates or yoga class or a swim in the new indoor pool.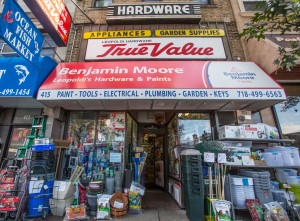 Favorite Mom & Pop Hardware Shop: Leopoldi's
I love going to Leopardi's, a real "mom and pop" hardware store on 5th Avenue that's been in business for more than 40 years. They have every tool and gadget a Park Sloper could need, and brothers Joe, Peter and Robert are all very knowledgeable and generous with their advice.

Favorite Farmer's Market: Park Slope Farmers Market & Grand Army Plaza Greenmarket
I love the farmer's market on Wednesdays and Sundays right next to the J.J. Byrne playground, in addition to the giant one at Grand Army Plaza every Saturday.