Ashley Dinsdale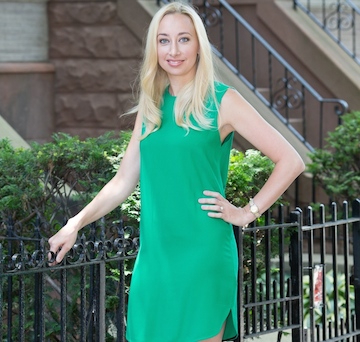 Loves a Challenge - Renovations, Tough Finds, You Name It!
Keen Knowledge of Brooklyn and Manhattan Neighborhoods
Best Texas BBQ in Brooklyn: Morgan's—I grew up in Texas, so I know my BBQ.
A New Yorker since 2002, Ashley majored in Business and Fashion Merchandising Management with a special interest in Home/Interior Products. After spending over a decade in the world of fashion, Ashley left the fashion world to turn her longtime love of New York and it's unique neighborhoods into a career in real estate. Using the skills she gained as a fashion buyer, Ashley analyzes sales performance and trends to project future developments, while simultaneously making quick, well-thought-out strategic decisions. Ashley, her husband Eric, their son Luke and daughter Clara currently live in Bay Ridge.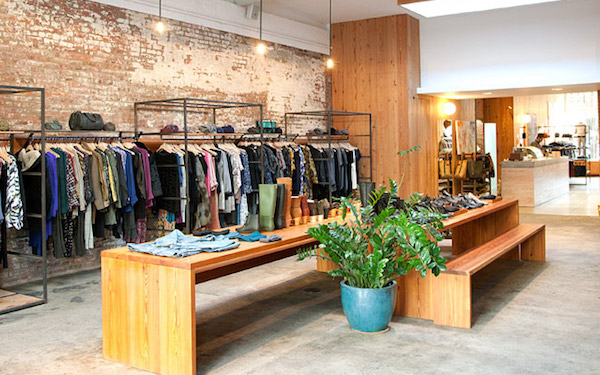 Best Fashion Boutique in Brooklyn: Bird
As a fashion buyer for many years, having a few well-curated neighborhood boutiques nearby was a necessity. My favorite is Bird. Bird is where I shop to find distinct, fashion-forward work or going out pieces. Join their mailing list for new delivery emails…it's worth it!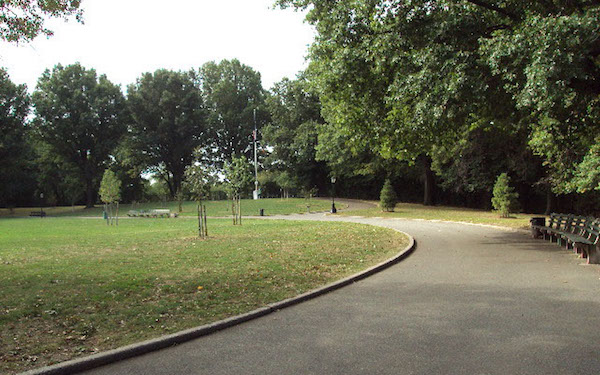 Favorite Brooklyn Park: Mount Prospect Park
I love so many parks, but this one is special because it has an adorable playground that my son adores, and it has a great lawn tucked away on a hill overlooking Prospect Park. They even have off-leash dog hours, and has become our weekend morning spot due to my son's obsession with dogs. If it starts raining, you are a few quick steps over to the Children's Library at the Brooklyn Central Library.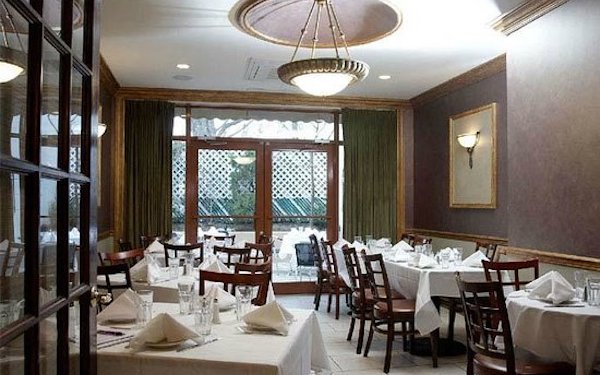 Favorite Brooklyn Italian Restaurant: Gino's
Gino's is not just a restaurant; it's a tradition. Hands down the best Italian food around. This place is tried-and-true Brooklyn, still owned and operated by the original family who opened its doors in 1964. You can't go wrong with anything on the menu. It's also a great place for private parties and they have an extensive catering menu. Reservations are a must!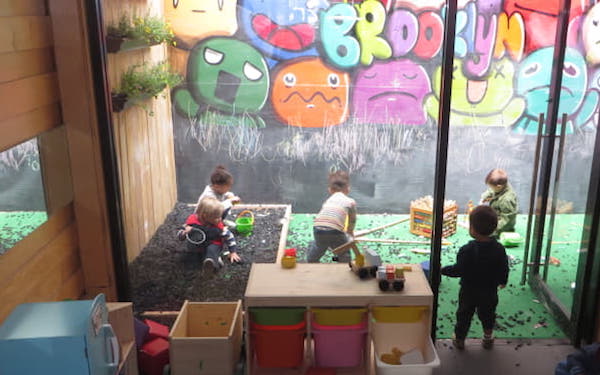 Favorite Brooklyn Coffee Shop/Children's Play Area: The Coop
My family can't resist this adorable coffee shop/children's play space. They have an amazing menu coupled with a gated indoor/outdoor area for kids…genius! Parents can sit and enjoy their delicious Draft Latte and breakfast sandwich while kids play contentedly nearby. This adorable local eatery also hosts meet ups, play dates, and events like children's book readings. The coop has it all!